Used Car Dealer near Chelsea MI

Used Vehicles Finance DepartmentContact Us
Don't let a good thing pass you by! Take a ride to the used car dealer near Chelsea, MI, to find a versatile pre-owned car. We're noted for our customer service, so you can feel assured that you'll receive royal treatment from one of our personable sales associates.
On top of that, LaFontaine Chrysler Dodge Jeep Ram (CDJR) of Saline gives you great financing options and quality service.
Chelsea MI
Spend your day in Chelsea, MI, with a great used car from our dealership. In the downtown area, you'll find an array of eateries, antique stores, retail shops, and so much to keep you entertained any afternoon of the week.
Take the sculpture walk to get better acquainted with the city you love and unique creations from local artisans.
Used Cars for Sale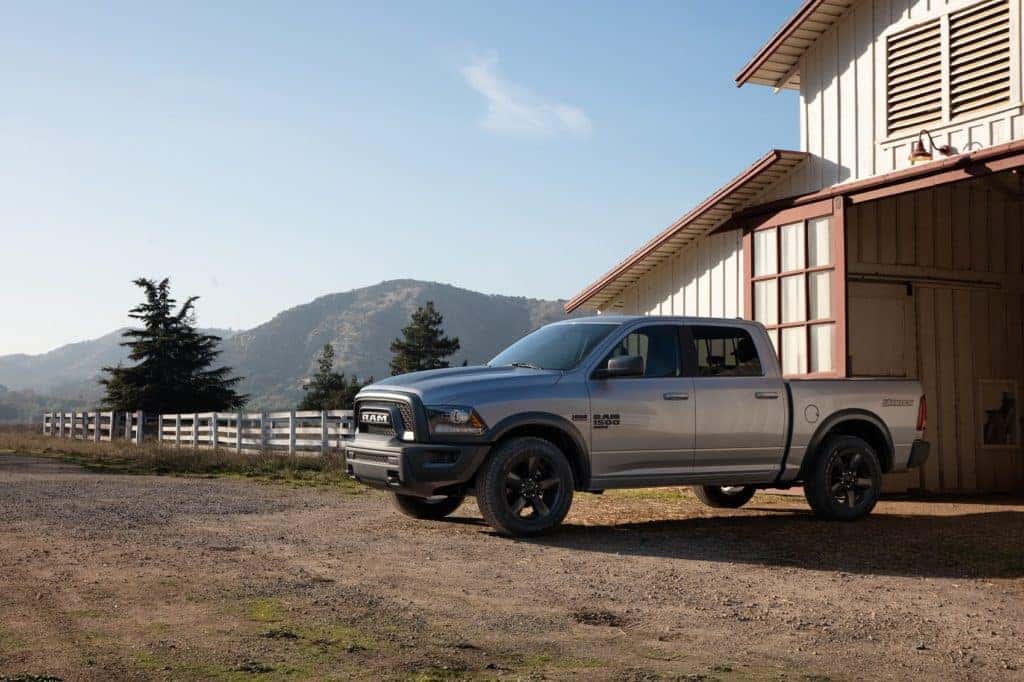 More than 350 cars make up our pre-owned inventory, so you're going to discover excellent choices suitable for you. Some cars we have include the Jeep Grand Cherokee and Ram 1500 truck. To narrow down those choices, discuss your wants and needs with a sales associate. With their distinct familiarity with our cars, they can direct you to ones that closely match what may appeal to you.
Shop online on your own and tailor your search by choosing the appropriate filters. Search by year, make, model, and various features to find what you're looking for. This helps you to target the vehicles that meet your style and performance requirements. If you ever have questions about any of the cars you see, contact us to get an answer.
Fully Loaded With Finance Options
Along with the cars we sell, we're fully loaded with tons of finance options. A skilled finance expert can discuss all those options and figure out what may work best for your individual situation. When you fill out the online finance application, this gives us easy access, so that we can align your personal goals with your financing program.
Maybe you want to sell your car to put toward your next loan. We can handle all the details for you, so that you feel satisfied with both the sale and purchase. Hand over your current car to us, and we'll add it to our inventory for another lucky driver. This can serve as a significant down payment that will put a dent in the cost of your newer one.
Good Service With or Without an Appointment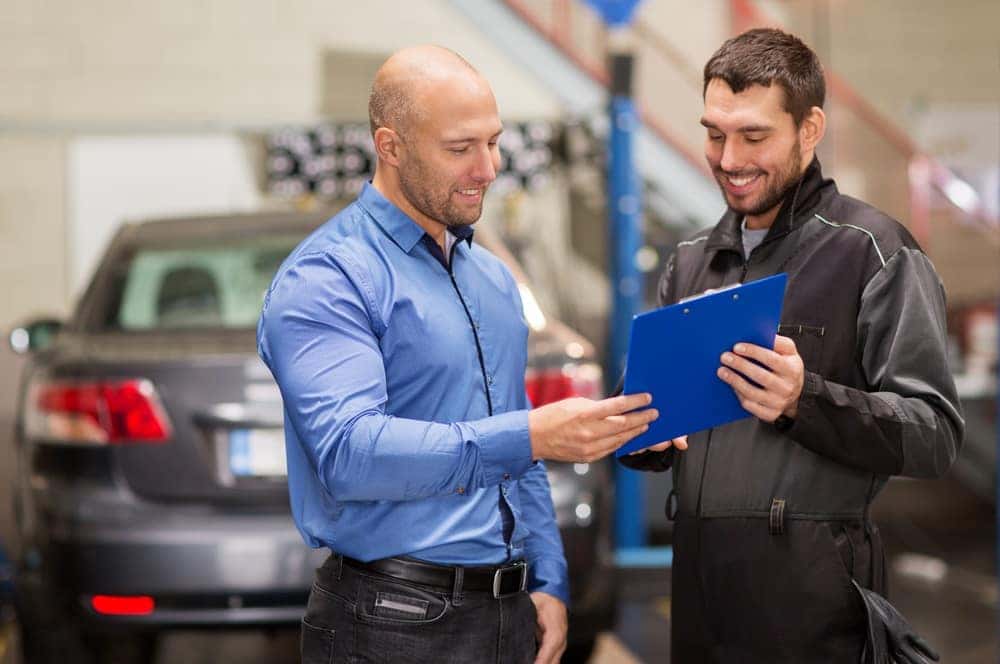 Good mechanics are worth their weight in gold. With our team of expert technicians, any odd sound or squeak can be quickly diagnosed and then remedied right at our dealership. We carry all the cutting-edge tools and OEM parts to upgrade, update, and revive your car to its former state.
We devote a service bay to quick fixes that you may need for your vehicle. Maybe your wiper blades need to be exchanged or maybe it's time to get your battery replaced. Whatever routine maintenance must be done can be tackled without an appointment. Come by and let us know that you want to enter the Express Lane.
Take a Ride to the Used Car Dealer near Chelsea MI
Our notable customer service at the used car dealer near Chelsea, MI, will draw you in, but our financial expertise and automotive services will keep you close. When you're searching for a versatile pre-owned car, do not pass LaFontaine CDJR of Saline by.
Reserve your test drive today!