Sell Your Car
---
Are you ready for a new ride around Saline, Ypsilanti, or Ann Arbor? Then it may be time to sell your car. Though you and your daily driver have fond memories, it's time to get behind the wheel of something different.
That's why LaFontaine Chrysler Dodge Jeep Ram (CDJR) of Saline is here to help. We want to help you with the process of selling your car. We offer compelling trade-in value for various vehicles, so you can put that cash towards a new Chrysler, Jeep, Dodge, or Ram.
---
How to Sell Your Car: Time-Saving Tips and Tricks
You may be wondering what steps must be put in place before you sell your car. These handy tips and tricks may be helpful in the process, saving you time and effort.
For starters, it's always a good idea to get an estimated value of your vehicle. That way, you can get an idea of how much your current car is worth when it's time to sell.
This research beforehand saves you the time of negotiating price, because you already have a firm range of what your vehicle is worth.
Additionally, you want to make sure that your car is in great shape. This means getting an inspection and addressing all service needs before you decide to sell.
In some cases, the better shape your car is in may help you get a bigger value. Getting service completed gives your car a new life for its next owner.
Sell Your Car to Our Dealership
Once you're ready to take the plunge and sell your car, you can utilize our trade-in value calculator and get an excellent quote. Through Kelley Blue Book®, you can get an instant cash offer that is redeemable at our dealership.
Why sell your car to us? We do the heavy lifting for you. All you need to do is provide information about your vehicle, and we'll take care of the rest. That means no:
Posting ads.
Meeting up with potential buyers.
Time-consuming paperwork.
We want the process of selling your car to be simple, so feel free to get your trade-in value today and get started on the process!
Seal the Deal and Sell Your Car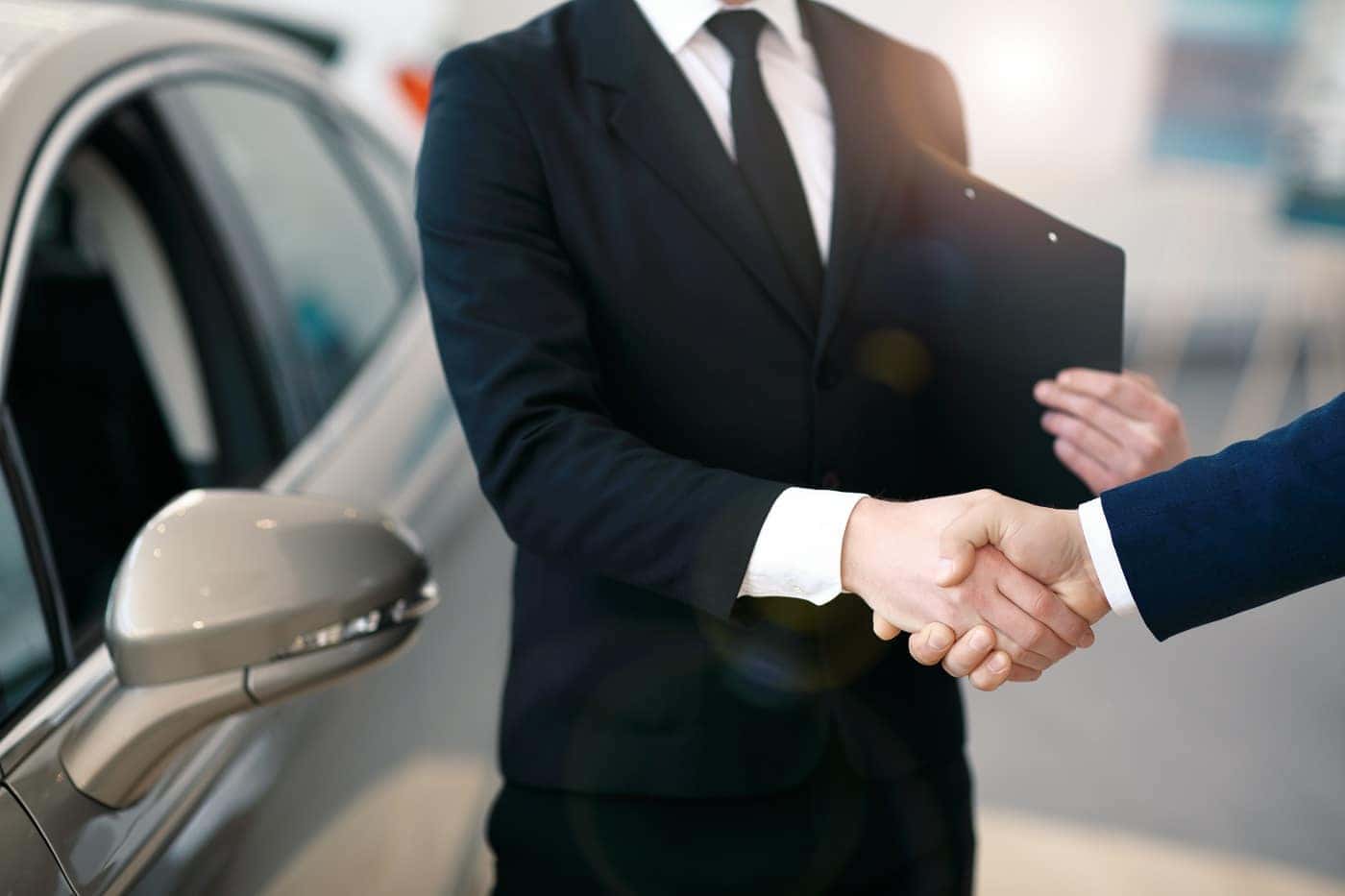 Love your trade-in value? Then it's time to seal the deal and bring your car to us. We will finalize the sale and check the vehicle to ensure all provided information is correct. Additionally, it's a good idea to clear out your vehicle of any personal information or items.
From there, you can begin exploring our new and used inventory. When you peruse around our dealership, you may find some vehicles that catch your eye, like the:
Jeep Wrangler
Dodge Charger
Chrysler Pacifica
RAM 1500
Of course, our team is ready to help you find your next car. Feel free to reach out to us today and learn more about our dealership's vehicle specials.
---
Take a Ride in a New Car Today!
Out with the old and in with the new—sell your car today at LaFontaine CDJR of Saline. Contact us today to get started or to schedule a test drive near Saline, Ypsilanti, or Ann Arbor.
---