Ram Lease near Ann Arbor MI

Seeking a Ram lease near Ann Arbor, MI? If you are, our dealership can guide you through all the steps, whether searching for a truck, putting the lease together, or wrapping it up. With more than 40 years of experience, LaFontaine Chrysler Dodge Jeep Ram of Saline seats shoppers in vehicles they appreciate.
Perks of Leasing a Ram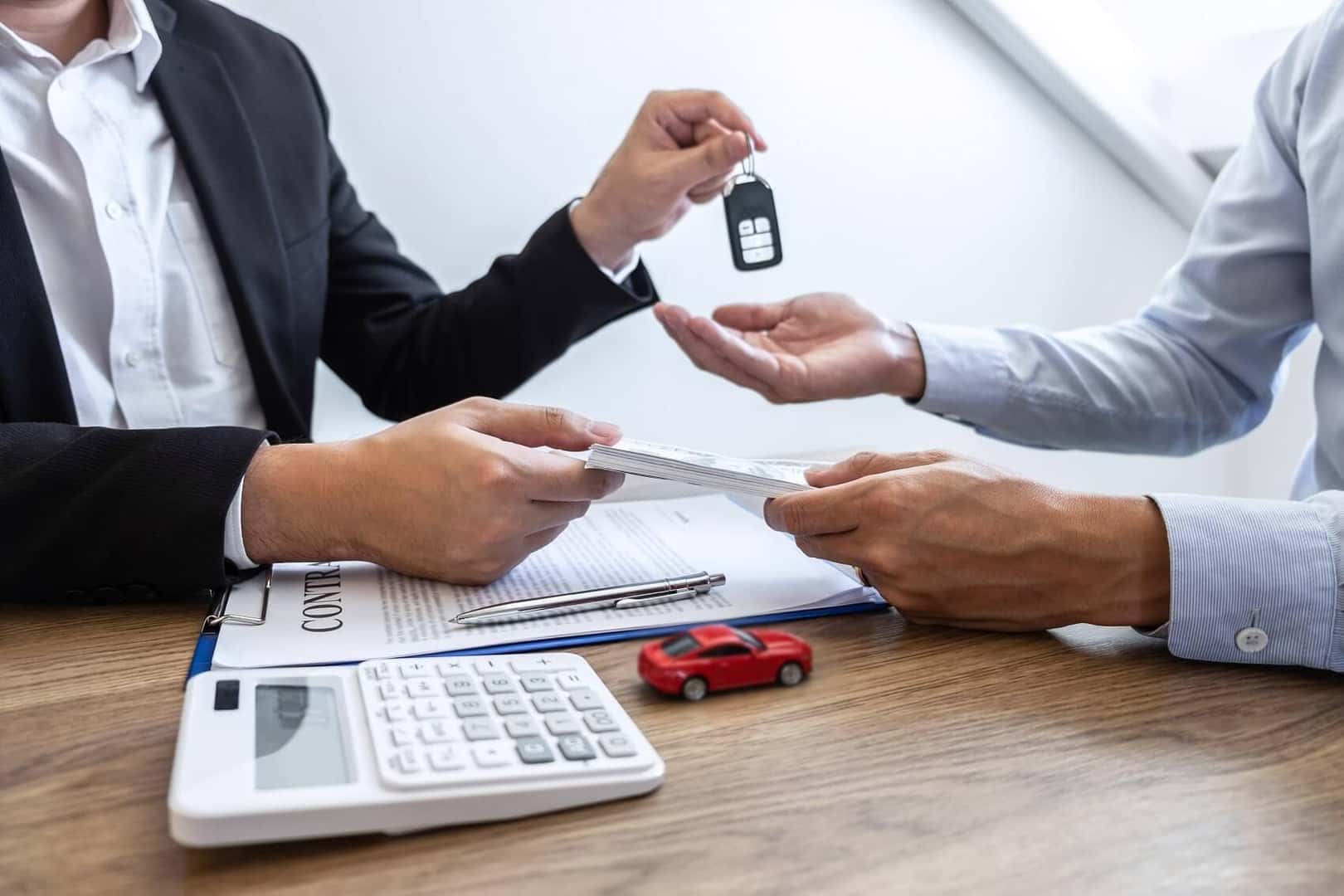 If you're a driver who likes to shake up your travels around the Lower Peninsula, a short-term commitment like a lease could be ideal. A typical lease spans from two to five years, so you'll always feel inspired by a new ride. Once you've tried out every system and need a burst of excitement in your drives, it's time to pick a new truck.
Since you're responsible for lower payments, you're granted more leeway to get you what you want. That means leather-appointed interiors, spacious truck beds with all the trimmings, and powerful engines can be yours. Also, you can use the highly advanced driver-assist and towing systems that make every job outside of Washtenaw County easier.
Like a new car, leased vehicles provide you with comprehensive warranty coverage. This adds peace of mind to the whole endeavor and covers you for the length of the lease. Although you'll need to take care of routine maintenance, if anything more involved needs a repair, you're all set with the warranty.
Start Up Your Lease
A finance specialist will be able to guide you through the leasing process. Submit your finance application, and then a representative will check out your eligibility and options. They'll go over the terms, so that you have a clear understanding of what they mean and how to follow them. It's really that easy!
When the Lease Is Over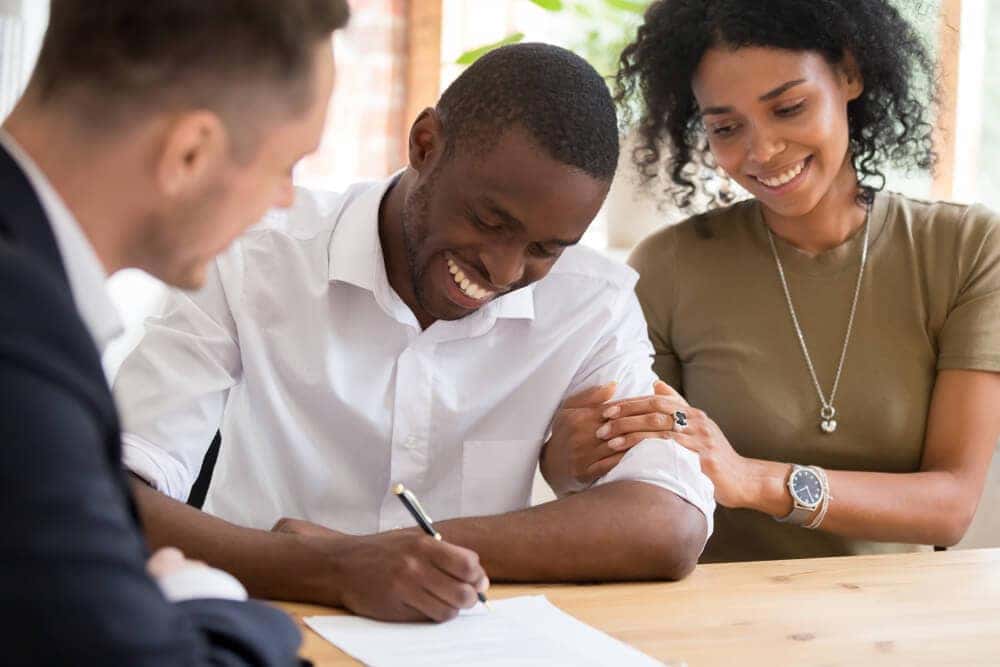 Before your lease ends, you will get sufficient notification to get an inspection of the car and take care of any outstanding maintenance. Also, you'll want to consider what path to take when it's over.
If you're itching to drive a new Ram, you'll be able to pick out the one you like. Take a tour of our inventory to see what fits your needs. Continue with the leasing process by turning in your car and opting for a new lease.
Could you stick with the Ram that you have? If you've developed an unbeatable partnership with your truck, why part ways? When you decide that you want to keep your pickup, our finance team will secure financing, so that you can sign up for a loan agreement instead.
Have you concluded that a lease just isn't for you? You can return your leased truck and end the lease. Whether you explore our inventory to buy a car or we go our separate ways, we thank you for your business and wish you good luck.
Seek a Ram Lease near Ann Arbor MI
When seeking a Ram lease near Ann Arbor, MI, we encourage you to talk to us about your options. Our 40-plus years of experience give us the ability and drive to provide customers with what they want when it comes to financing their trucks or work vans.
If you want to try out a lease, contact LaFontaine CDJR of Saline to talk to a finance team member.