Oil Change near Ypsilanti MI

Commit to scheduling an oil change near Ypsilanti, MI, at the proper intervals and your car will likely last longer. While it may be tempting to wait, it's best to stick to a schedule. LaFontaine Chrysler Dodge Jeep Ram of Saline will explain the reasons why you need to get your car's oil changed and other burning questions.
When Do You Change Your Car's Oil?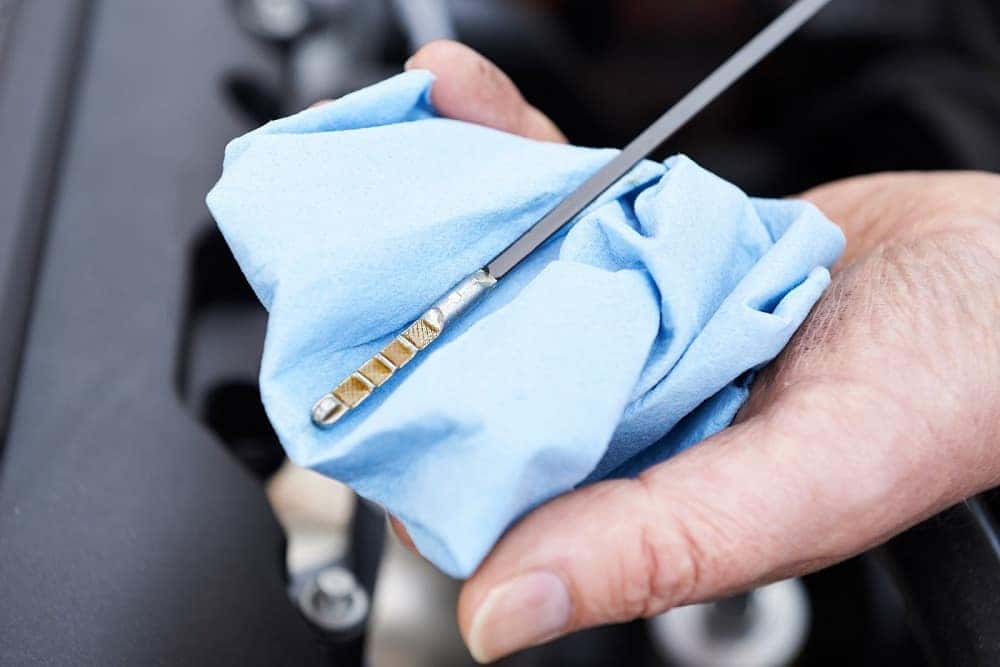 Through the years, cars have become more specialized and use not just regular oil but synthetic oil instead. This means that the old standard of getting the oil changed in your car every 3,000 miles isn't valid anymore.
Waiting six months between oil changes may be suggested to you, but some manufacturers may cite different figures. For instance, some cars may need their oil changed anywhere between 5,000 and 7,000 miles.
If your car uses synthetic oil, there's another standard for that. Most cars using this oil can wait up to 10,000 or 15,000 miles.
Reasons to Get an Oil Change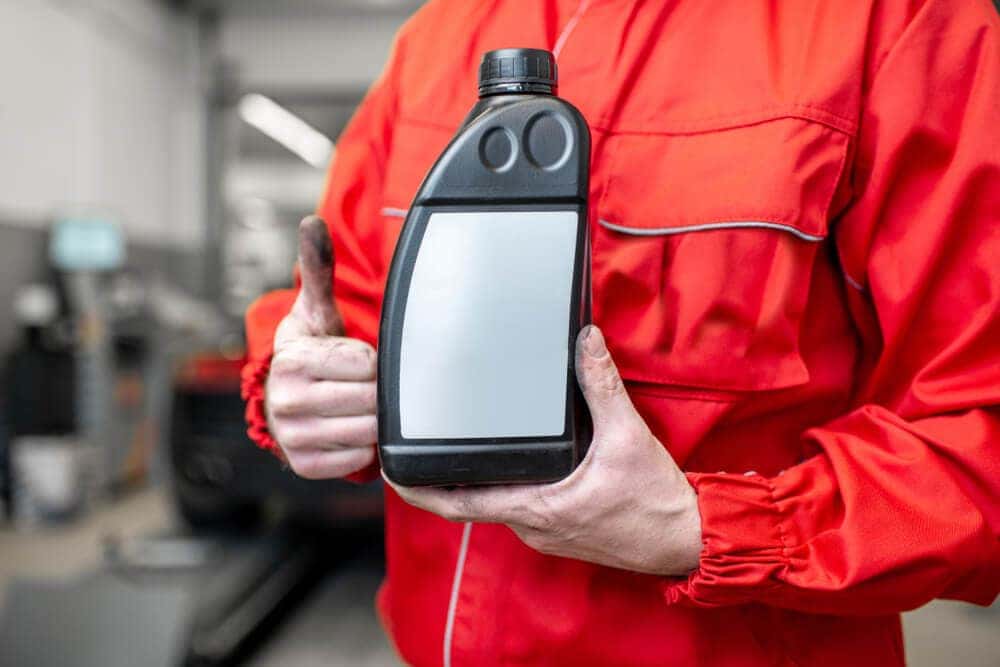 First, what does the oil do for your car? The oil used in your car lubricates all the moving parts in and around the engine. This works well for a while, but after daily commutes and errands as well as road trips, the oil collects dust and debris from the road. That translates into soiled oil, which will not be as effective.
So, your car will need the oil changed. This means replacing the older oil that's muddied and thick with newer oil that is clear and gold. A service tech will also replace the filter, which will be just as dirty as the oil.
During the oil change, your service tech can take a quick look at other areas in the car. This can help you to know when to change the tires, brake pads, and anything else that may be next on your list.
How Long Does an Oil Change Take?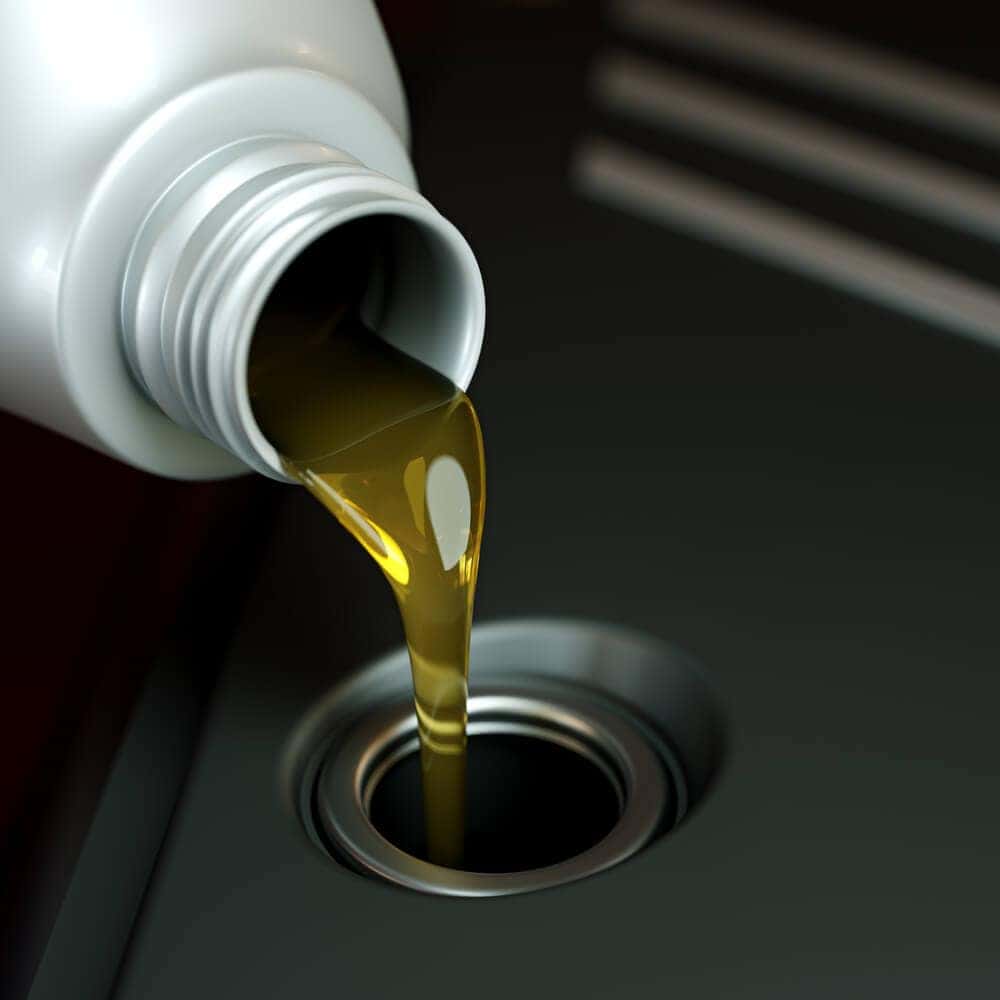 On your travels around Ypsi, you've probably seen oil change places along many routes. They usually promise quick oil changes, and they are indeed a quick procedure for a skilled mechanic.
When you visit our service center for an oil change, our techs not only perform this service fast, but they'll keep an eye out for any other automotive issues. They give your car all their attention but work at being as efficient as possible.
Does Adding Oil Count as an Oil Change?
Along the shelves of auto parts stores and other discount chains in the Greater Ann Arbor area, you'll find motor oil to purchase. You may consider buying some, and it can be good to keep on hand if you run low. But adding oil does not mean you no longer need an oil change.
By adding new oil to the old, it creates a slurry that will prove ineffective at lubricating the engine. Also, you're still not replacing the dirty filter, which one of our techs can quickly do.
Schedule an Oil Change near Ypsilanti MI
Make a commitment to getting an oil change near Ypsilanti, Michigan. If you follow the schedule for changing your car's oil, your car will likely perform better longer. To set up a service appointment for any type of maintenance or repair, contact LaFontaine CDJR of Saline online.