Lease vs Finance
---
When exploring different vehicles for your commutes around Saline, Ypsilanti, and Ann Arbor, MI, you'll have a number of great choices. Once you make your vehicle decision, you'll have even more choices to make.
Most prominently, the choice between leasing your and financing it. There are, of course, benefits to both of these options. Which one might suit you best? Learn more from our team at LaFontaine CDJR of Saline.
---
Vehicle Financing
Typically thought of as the traditional car-buying method, vehicle financing is a great way to get behind the wheel of your new ride. Going this route means you will be working towards complete ownership of your new ride, making monthly payments until you own the vehicle outright.
If you elect to go this route, you will first need to land on a model that suits you. From that point, our finance department will be able to help. All you'll need to do is provide our team with some info and we'll be able to work to build a payment plan with terms and conditions that suit what you need.
Vehicle Leasing
Vehicle leasing is another great way you could explore getting into a new ride. When leasing, you will only commit to a vehicle for a specified period of time, usually a few years. When your lease contract runs out, you will no longer be tied to that vehicle, can return it, and start exploring new options.
If you think a lease could be for you – the process isn't all that different. You'll still want to consult with our finance department where again, you'll be provided with terms and conditions related to your potential lease.
Finance Benefits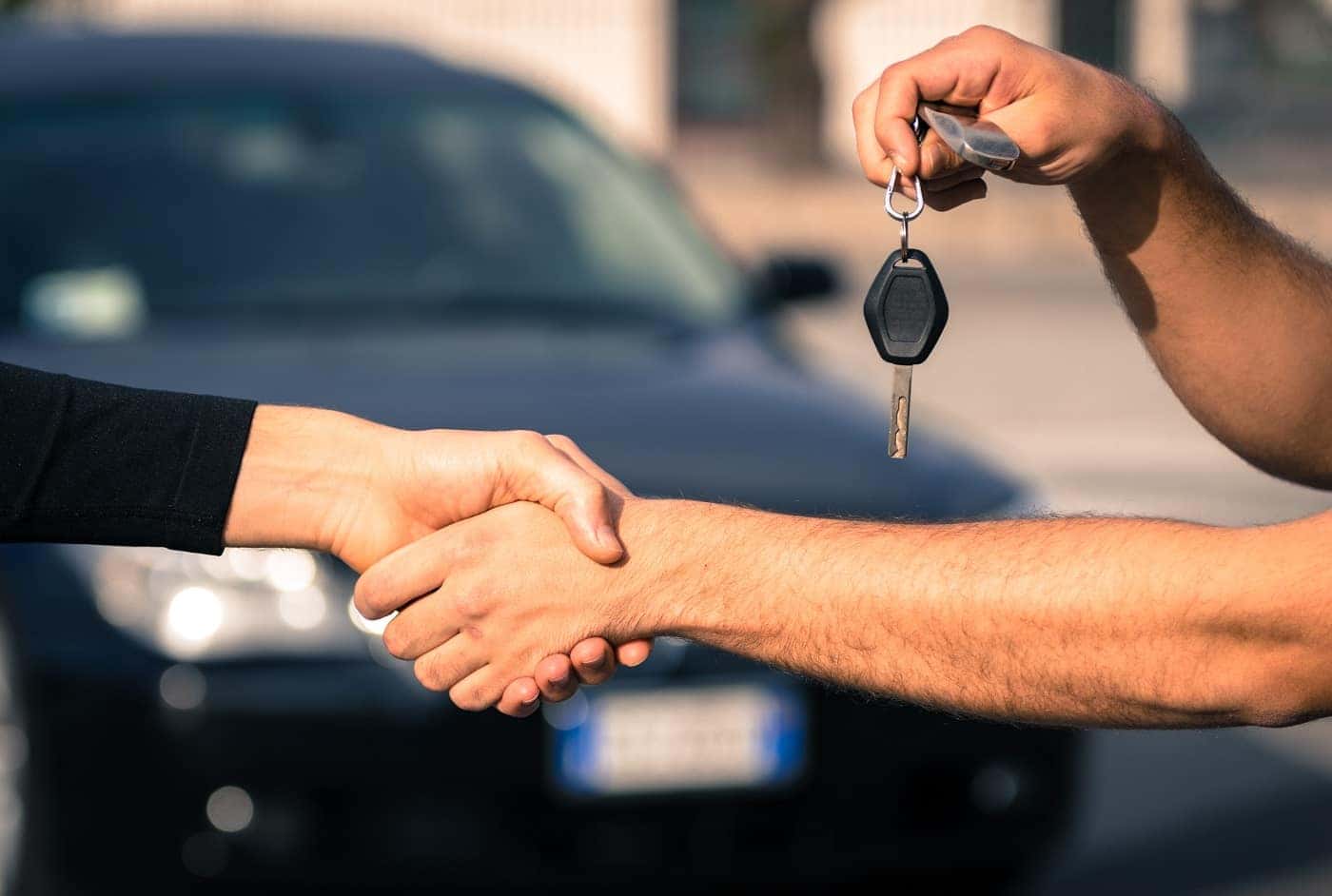 There are several benefits to financing your next vehicle. Perhaps the largest is the flexibility you'll have. You'll be working your way towards complete ownership of the vehicle, so you'll be free to do with it what you want from adding accessories to driving unlimited miles.
Lease Benefits
There are some benefits to leasing your next vehicle, too. If you're someone who values driving a new car with the latest and greatest features, a lease could be for you. Because you won't be tied to a vehicle for longer than a few years, you'll be able to frequently explore new vehicle options with up-to-date features.
Leasing also often presents you with the ability to make a smaller down payment. So, leasing offers flexibility in its own right.
---
Leasing vs Financing: Which Is for You?
The answer to whether you should lease or buy your next vehicle really depends on what you're looking for. If you're looking for something to drive for the next 10 years, a financing plan is the way to go. Whereas, if you value new tech and features, a lease deal could be the right exploration.
Whatever the case may be, our team at LaFontaine CDJR of Saline will be waiting to help you along the way. Still not sure which is best? We'll also help you weigh the two options.
Once you land on the choice that's right for you, we'll get you out on the Saline, Ypsilanti, and Ann Arbor, Michigan, streets in your new ride in no time!
---