Jeep Lease near Ann Arbor MI

Living your best life means taking advantage of opportunities like a Jeep lease near Ann Arbor, MI. It's a great way to get all a Jeep has to offer for free-spirited drivers who want an excellent SUV. LaFontaine Chrysler Dodge Jeep Ram of Saline can get you started on this exciting lease journey today.
Benefits of a Jeep Lease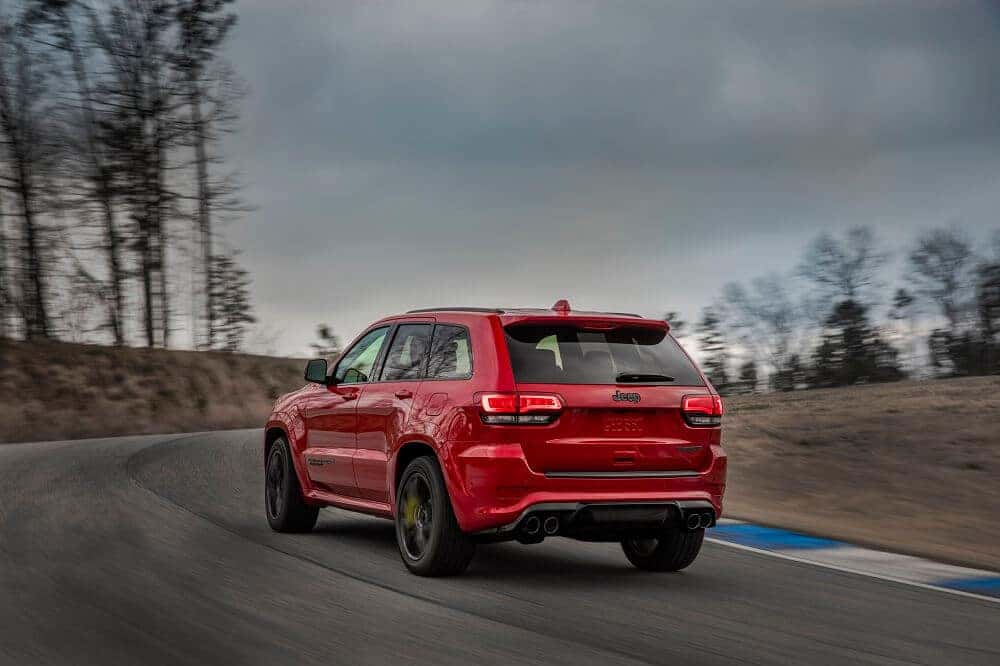 When you hear the term "lease" thrown around when talking about financing, you may know what it means. But do you know the benefits of signing for a Jeep lease?
With a Jeep lease, you use the car for a limited time around the Lower Peninsula. This could be for two years all the way up to five, depending on the agreement you sign. This gives you just enough time to get acquainted with the car, and then it's time to switch it up for a newer version if you like.
All the newest and finest Jeep features will be at your disposal. This means that your Jeep Grand Cherokee can be furnished in desirable materials, and you'll be able to get the premium standard of goods in your car. Since you're essentially renting, you're paying to rent not own, which could be more financially feasible.
The warranty coverage for your Jeep will be the same as if you were purchasing the car outright. That means you'll only have to really concern yourself with keeping it in good condition and taking care of standard maintenance. If something comes up, you know you're supported by the warranties in place.
Prepare for Your Lease
If this sounds like a plan, we recommend that you start shopping for your preferred Jeep and then let us know that you want to lease one. Our financing experts will take over once you've picked one out.
A finance expert will explain the finer points of the leasing process and recommend that you fill out an online finance application. You may want to do this before you've made a final decision on the type of Jeep you want.
How Do I Wrap Up My Lease?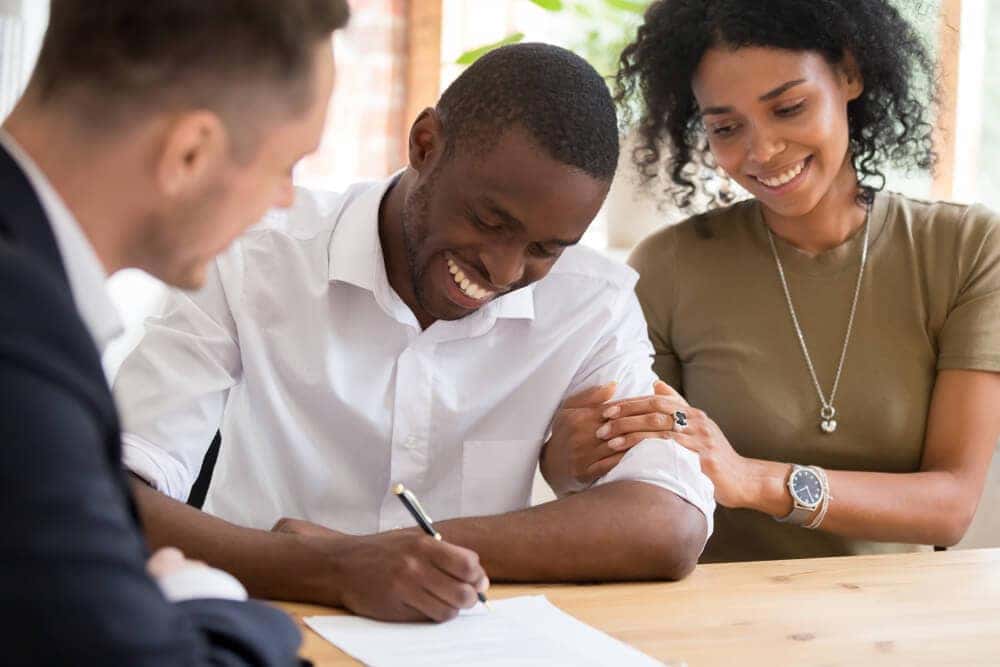 While the terms of the lease will be discussed, your finance expert will also tell you what will happen when it ends. Depending on how you feel as you are near the end of your lease, you may make one of three decisions.
Many lessees find a lease to be the right financial arrangement for them. If you would like to keep up with it, you'll turn in your older lease and pick out a new Jeep. It could be the latest version of the one you have or another Jeep from our inventory.
Say you've fallen for your Jeep. Do you have to give it up just because you signed on for a lease? No, not at all. You can buy out the remainder of the car's cost, and we'll be glad to craft a loan for you.
If the lease just isn't for you, you'll return the lease at the end date. Happy trails to you, and may we meet again!
Take Advantage of a Jeep Lease near Ann Arbor MI
A Jeep lease near Ann Arbor, MI, could be the ideal way to live your life the way you want. If you're considering opting for a lease to get a new car, contact LaFontaine CDJR of Saline online.
We can get you started on the leasing path.