How to Trade in Your Car

---
Maybe it's been a while, or you've never known how to trade in your car at a dealer like LaFontaine Chrysler Dodge Jeep Ram (CDJR) of Saline. We can instruct Saline, Ypsilanti, and Ann Arbor, Michigan drivers on how to do so in just a few steps. Follow the leader and check off the steps you need to take to make your trade-in a success.
---
Checking the Trade-in Value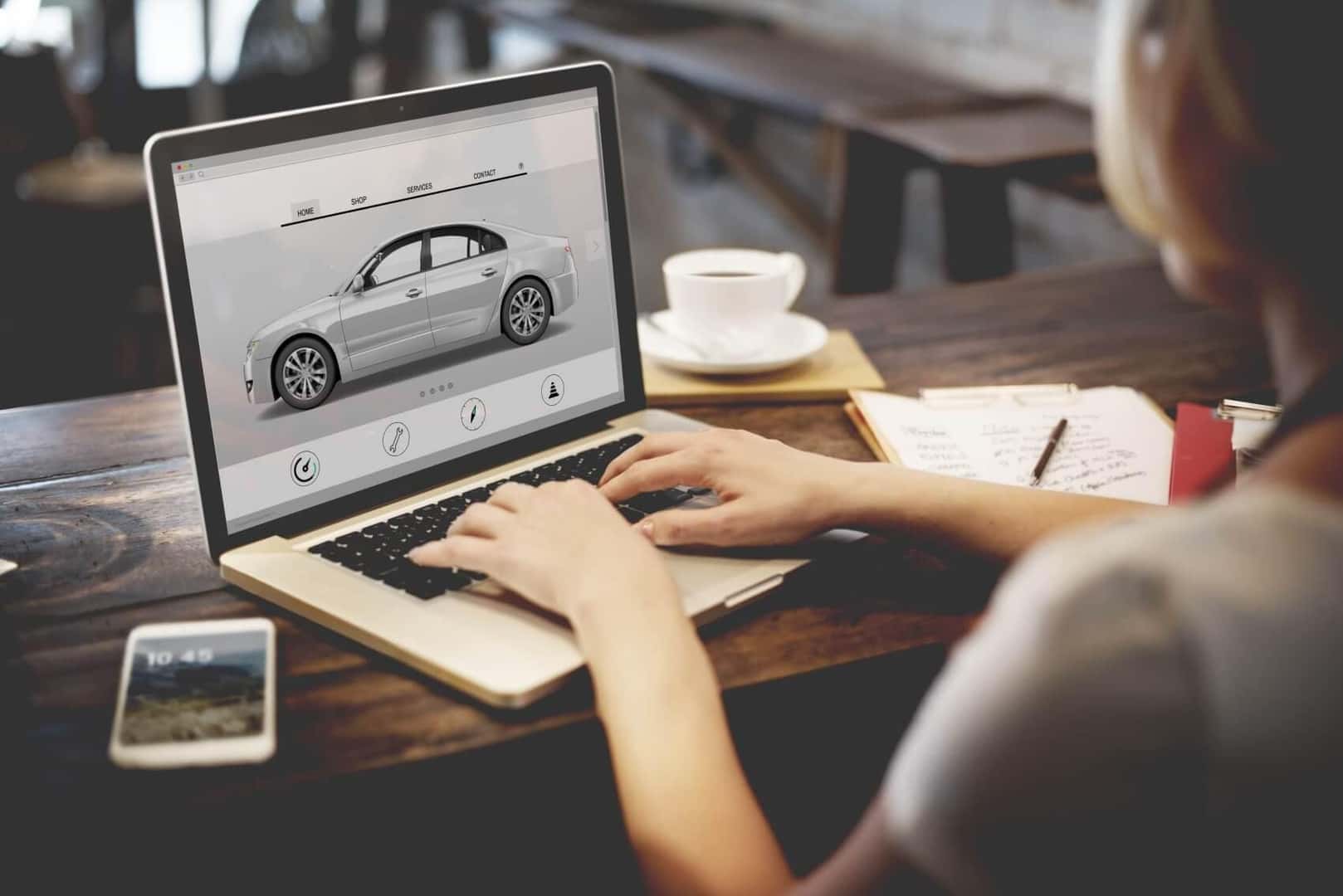 While you could guess at what your car may be worth, multiple ways to check are right at your fingertips. These include websites like Kelley Blue Book (KBB), but our website has the tool for you. Our Value Your Trade appraisal tool shows you the current value of your car according to trusted sites like KBB.
Get the most accurate and up-to-date value by using this tool. It only takes a few minutes to fill out. Once you've received the results, talk to us about the trade you're offering.
Information You'll Need
For our online appraisal tool, you'll need the make, model, year, vehicle information number, and trim. Fill it out as best as you can. At a later date, we can discuss the condition of your car, current gas mileage, and any other features you want to tell us about. This helps us to figure out the fairest assessment of your trusted vehicle.
How to Prepare Your Car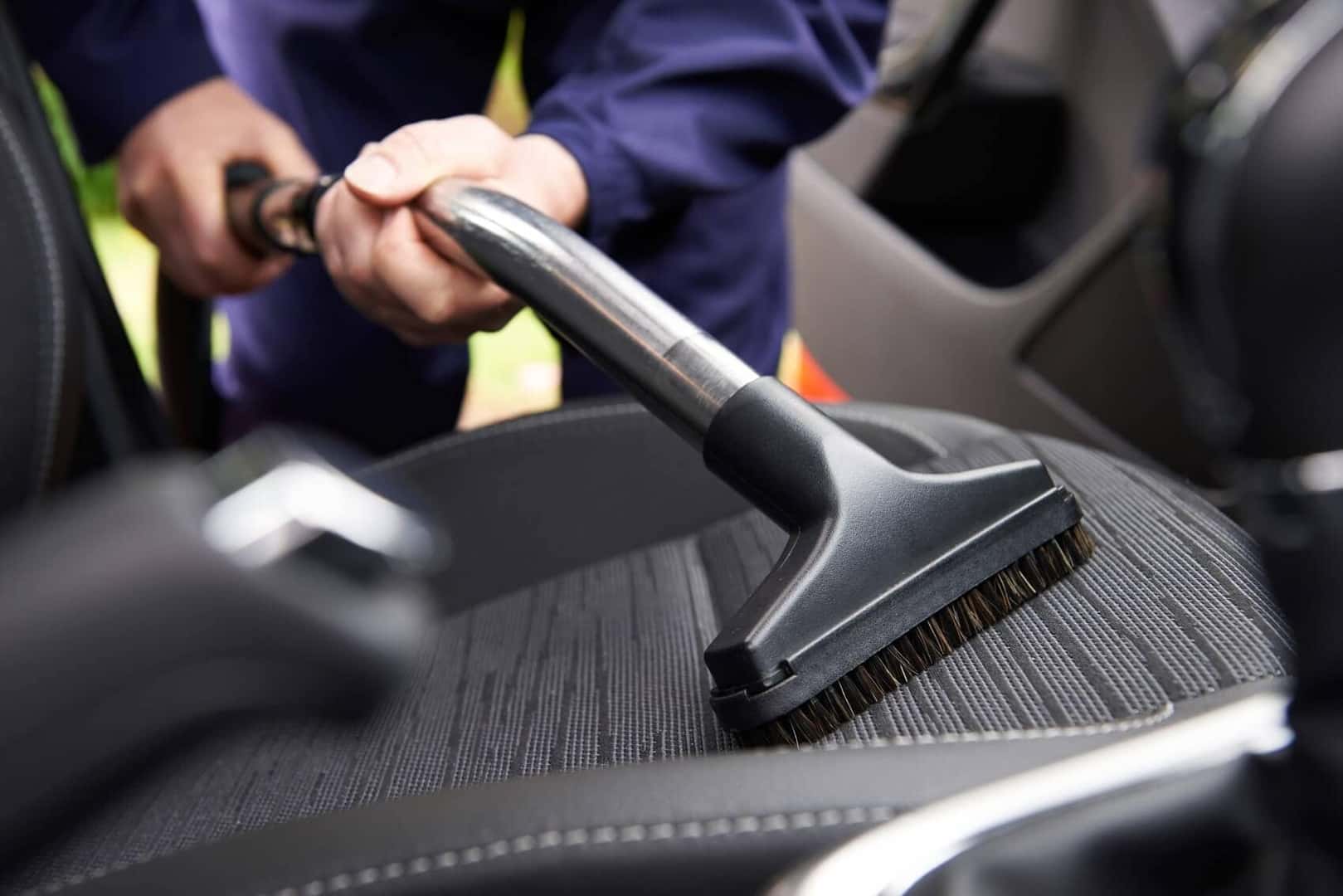 Preparing your car for trade-in day may come with mixed emotions or you may be more than eager to move on. Either way, build up your car's trade-in value by taking care of certain tasks.
Remove personal items, like the winter gloves and pens you keep in the glove compartment. Get rid of garbage that may be floating in the cabin. If you have bumper stickers or any fun decorations, peel those stickers off. It's also a good idea to vacuum, spot-clean, and give the outside of your car a wash.
Your car's electronic devices may still contain your personal information, so make sure that you delete those profiles and phone lists. This safeguards you and your family and gives the new owner a clean slate to add theirs. Look in your owner's manual for tips on erasing your information or ask a service tech.
Consider Servicing Your Car
If you know that a bulb needs to be replaced or you may be up for an oil change, maybe you should get routine service and an inspection for your car. This could boost its value when it comes down to trading day. A few minor repairs can make the difference, and you can schedule an inspection with us.
Don't Forget to Bring…
On the day you trade in your car, remember to bring a few necessary items. Make a list, so that you'll remember. Grab every set of keys, the car title, registration, and proof of insurance to pass on to our dealership. You'll also need your driver's license, social security card, and your down payment, if you have one.
---
How to Trade in Your Car
We hope you learned how to trade in your car and make it a successful transition. Welcoming Saline, Ypsilanti, and Ann Arbor trade-ins builds our inventory and gives you a great way to get your next car.
To talk to a finance expert about a trade-in, schedule a consultation at LaFontaine CDJR of Saline today.
---