End of Lease Return

As you're approaching the end of your lease, prepare your car for the inevitable. Saline, Ypsilanti, and Ann Arbor, Michigan, lessees will find all the information they need in this lease wrap-up. Follow the LaFontaine Chrysler Dodge Jeep Ram of Saline car lease return guidelines, and then celebrate an end to a successful lease.
What's Your Plan?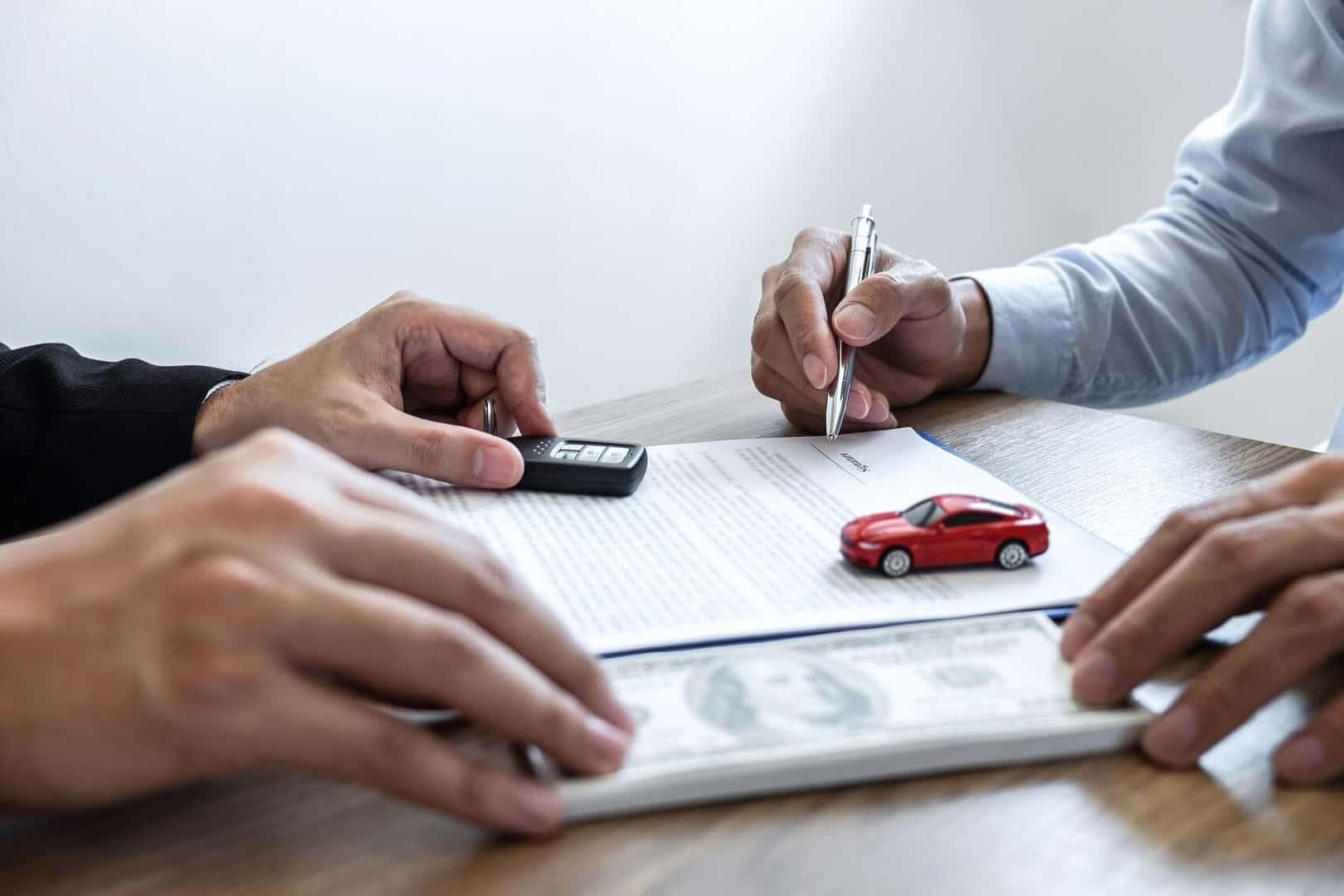 Have you given some thought to what happens when your lease ends? Three choices can be made before you end it. You can continue the lease process by exchanging your vehicle for a newer one in the lineup.
If you've enjoyed your car, consider making it your own by setting up a loan for the remaining value. Talk to our dealership about how you can go from lessee to owner and keep your car by your side.
Some drivers may decide to travel a different route with another way of getting a car. So, shake hands, return the lease, and be off on a new automotive adventure.
Follow up on Lease Maintenance
If you take care of your car by getting it serviced at the appropriate intervals, your car should be ready to be returned. Remember to hold on to any service receipts for your records.
Within 90 days, schedule an inspection at an independent agency. This makes you aware of any service needed and gives you a seal of approval that the dealership can accept the return. The report details everything that was checked out and points out any services that should be sought before you bring it back.
Your lease will be examined by the dealership before the return is complete. They'll be looking for:
Dents and dings on the exterior
Cracked and pitted windows and windshields
Worn out, cracked tires
Stained or ripped upholstery
According to lease agreements, you promise to ensure that the car stays in good condition. If they spot any of these infractions, you may need to have them repaired, or pay a fee for damages.
What to Take Out of Your Lease?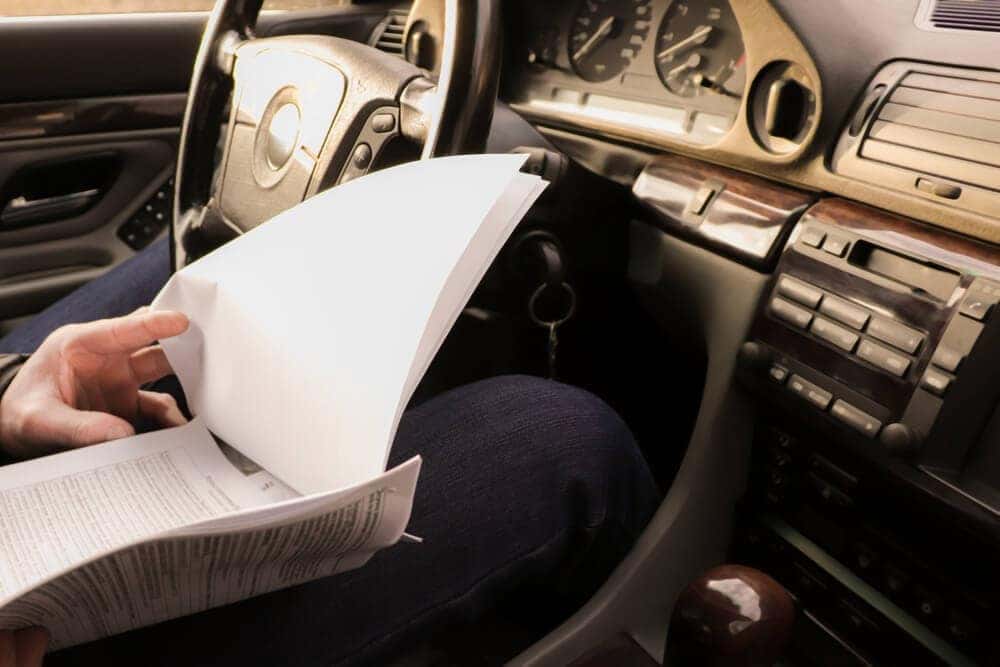 When you signed your lease, the car contained items like:
Owner's manual
Spare tire
Floor mats
Anything that originally resided in the car should be returned.
Before you do that, though, take out anything you put in the car. That could be your first aid kit, granola bars, gloves, tissues, and any cords for your smartphone. Trash anything that you don't want or is broken, plus any food wrappers.
Many drivers forget that they may have entered their personal information or directions into the navigation system or elsewhere. Make sure that you delete any profiles or directions.
On the lease return day, bring your:
Service receipts
Inspection report
Grounding report
The last report certifies that your car passed inspection.
Will You Have to Pay?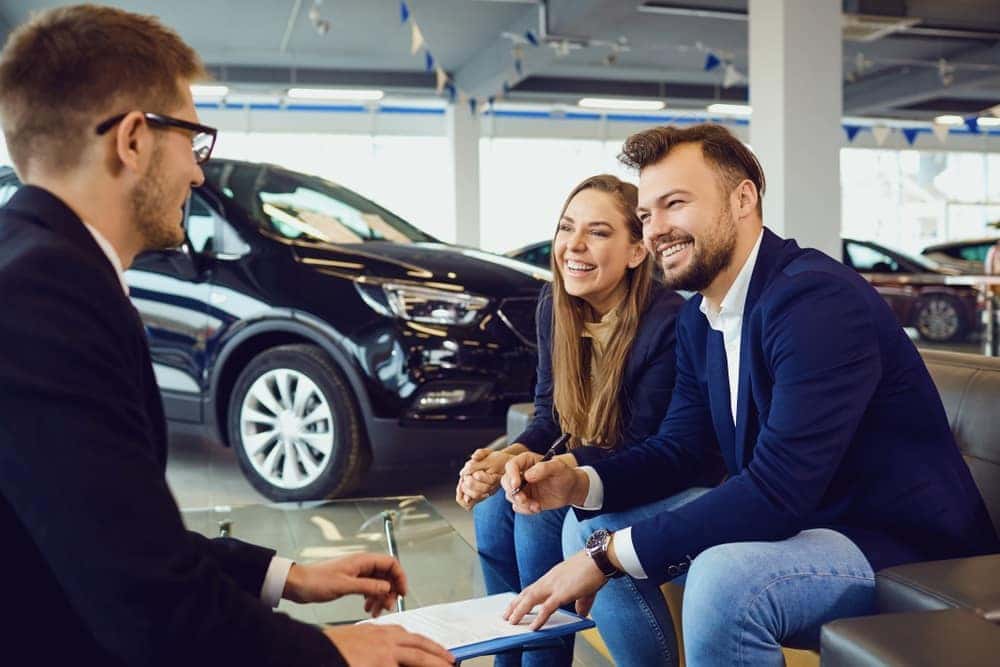 Did you go over the mileage or leave the car in poor condition? You will have to pay a fee for these infractions.
For drivers planning to buy their lease, they may need to fork over a purchase option fee. If you're buying it from the dealership, you may not be responsible for it.
By ending the lease, the driver may be responsible for a disposition charge, which covers moving the car back into the inventory. If you're exchanging the car for a new lease, this is not a factor.
Prepare Your Car for the End of Lease Return
If you follow the lease end guidelines given to you by LaFontaine CDJR of Saline, you'll be well on your way to your next adventure. We encourage anyone around Saline, Ypsilanti, and Ann Arbor, MI, who has questions about leasing or facing the end of one to contact our store today.